Gold Leaf Signs – We customize to your specifications
We use the finest materials to create a one of a kind gold leaf sign based on your specifications. Custom Glass Signs creates custom gold leaf signs by applying either 12kt, 18kt, 22kt or 23kt gold leaf to the background surrounding the sign as well as guilding in reverse on the back of the glass.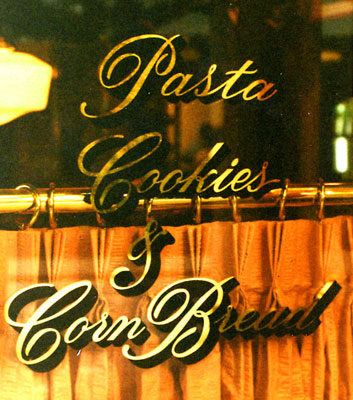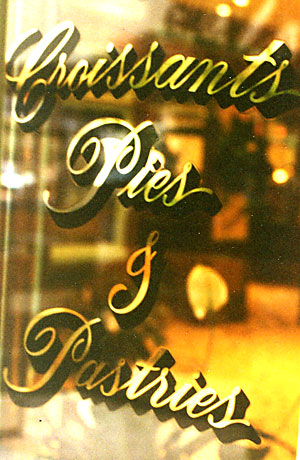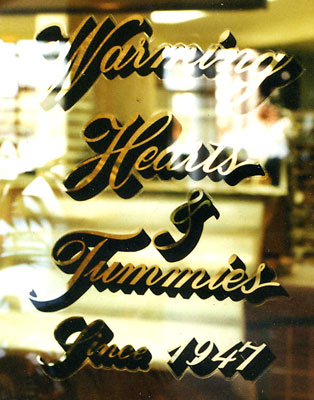 Another gold leaf technique we use is called "Angel guilding". We deposit gold into a solution and then pour it onto the glass. This is the art of mirroring the glass by depositing gold in a solution on the glass. The finished product is a "Gold Leaf Sign" that was the standard sign finish before "Silvering" was discovered.