Roderick Laine Treece Custom Glass Signs
Please view this introduction to my work & the art of custom glass signs.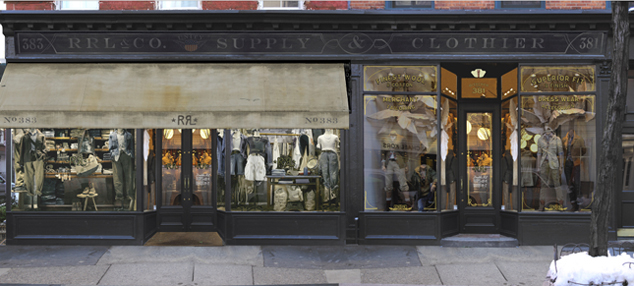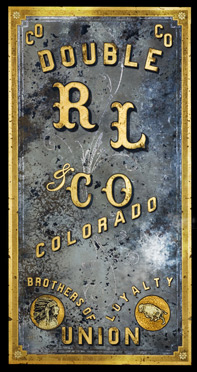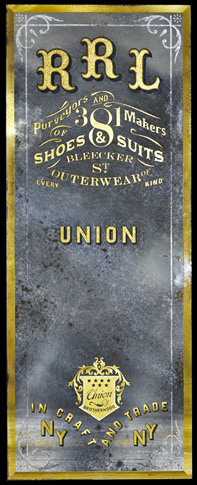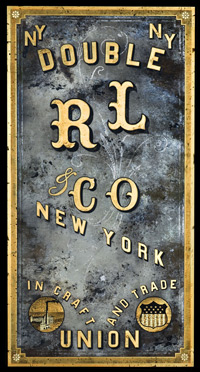 Turn of the century antique advertising mirroring created for Ralph Lauren New York City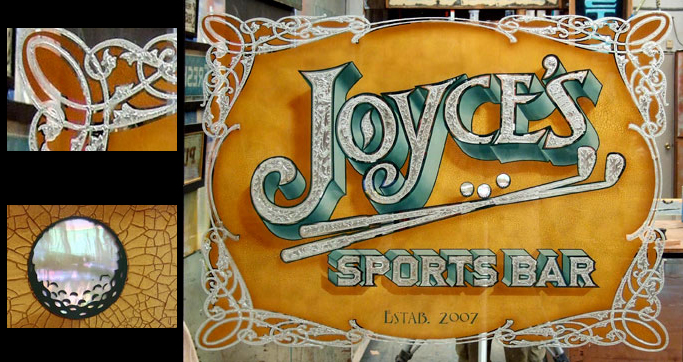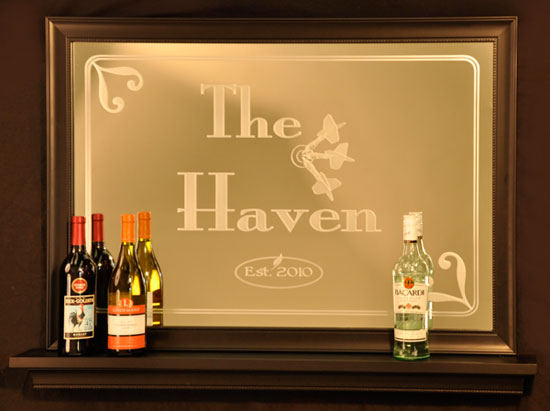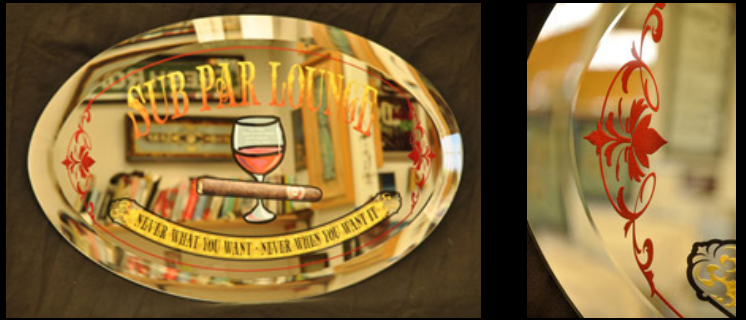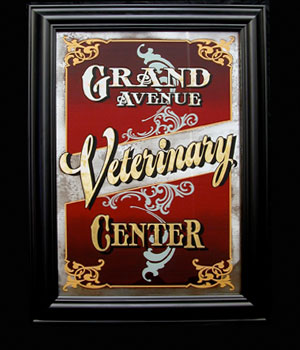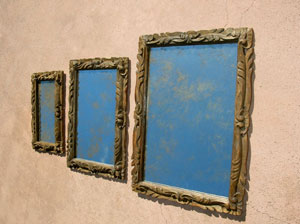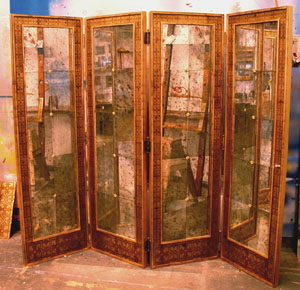 Incorporating classic hand crafted methods & modern technologies I can create a custom glass sign or mirror that expresses your design vision for your home or business. Glass signs & custom mirrors are a timeless and elegant finishing touch to any room. Antiqued mirror room dividers can be made with custom borders including abalone, mother of pearl inlay, or reverse back painted decorative glass. Your glass sign or mirror can be displayed on its own or fit with a custom frame in any style. Whether it be a custom glass restaurant sign, gold leaf sign, or bar mirror, I can create the custom glass piece that best meets your design vision.