Sandblasted Signs and Etched Signs
Glass and mirrors are perfect canvases for expressing your artistic vision. Utilizing various etching and sandblasting techniques, we can achieve a variety of finishes, from a simple solid frosted look to a deep carved image, on glass and mirror surfaces.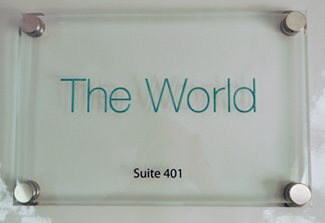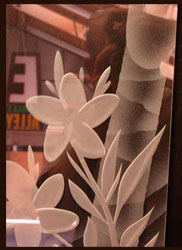 In this piece designed for the Parkers, deep carved sand blasted lines recreate the feeling of plants and flower and echo the lush garden and Hawaiian themed décor of their Leucadia residence.
This sign uses a combination of medium carved lettering and deep carved sand blasting for the whale. The combination of techniques adds dimension and interest to this piece.
Upon receiving the sign, the new owners sent the following email:
"Dear Rodderick,
We have received both packages, the glass today. We unpacked it and it looks beautiful. We plan to install it tomorrow, so I'll be sure to send you photos of it. That crate was impressive!
Thank you!"
Paula Kangis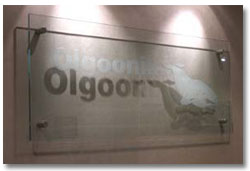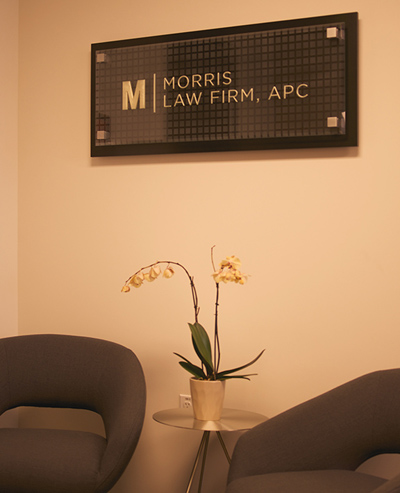 Dimensional glass sign for Morris Law Group San Diego. This custom glass sign features a 1/2″ metal laminate background , 3/4″ Starfire glass panel , text is deep carved into the glass and gilded with 12 karat gold leaf.