Restaurant Signs and Casino Signs
Need a classy sign to advertise your restaurant? We believe the quality of your sign speaks volumes about the quality of your service and food. Your restaurant sign will also set the tone of the atmosphere one can expect in your establishment.

Our custom restaurant signs come in a variety of styles, such as gold and silver leaf, etched ,frosted, chipped, or mirrored in gold, silver or lead. We can even create your restaurant sign to be inlayed with abalone , mother of pearl, rare jewels or colored crystals. We consider the reverse back painted glass signs to be of the highest quality advertising you can choose.


RLT Custom Glass Signs has been providing the restaurant industry with quality custom glass signs for over 35 years. Some of our clients include Marie Calendar's, The Cheesecake Factory, and Ruby's Diner, just to name a few. If you've been to these establishments, then you've seen our signs on display.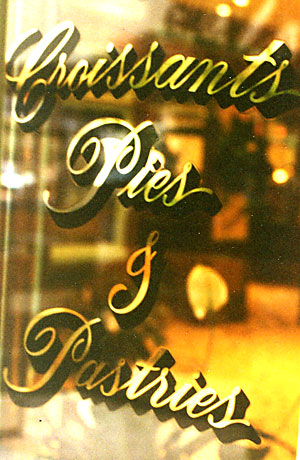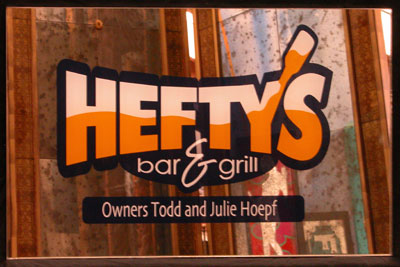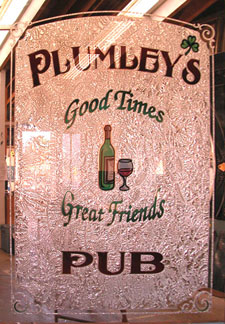 We offer numerous types of custom restaurant signs and will build them based on your specifications.