Gold Leaf Signs Los Angeles
The elegance and beauty of gold leaf signs provide an outstanding feature in many locations in Los Angeles, California. For over 35 years Roderick has been creating gold leaf signs for restaurants like i Cugini in Santa Monica , Marie Callender's on Wilshire Blvd. in Los Angeles and L' Opera in Long Beach. In addition, many private collectors around Los Angeles enjoy the classic style of custom gold leaf bar mirrors created by Roderick. Gold leaf signs come in many different styles, from marble panels with sandblasted letters that are gilded with 23k gold leaf, or dimensional gilded lettering to back painted glass signs and custom bar mirror adorned with gold leaf.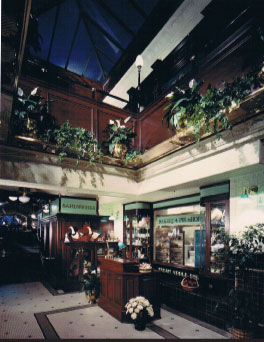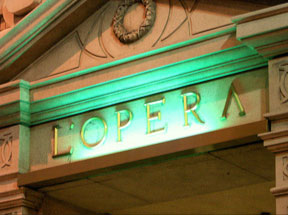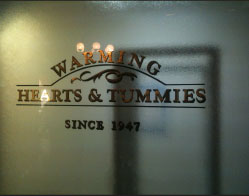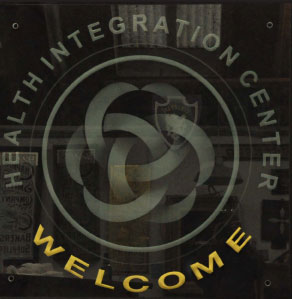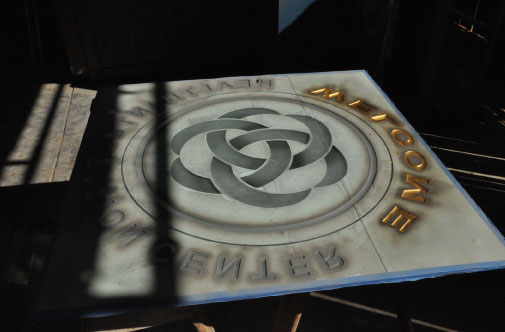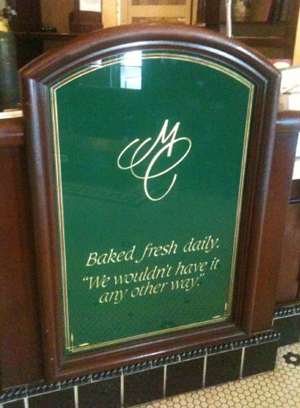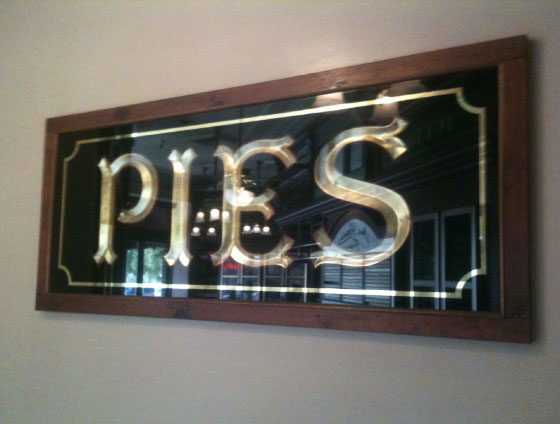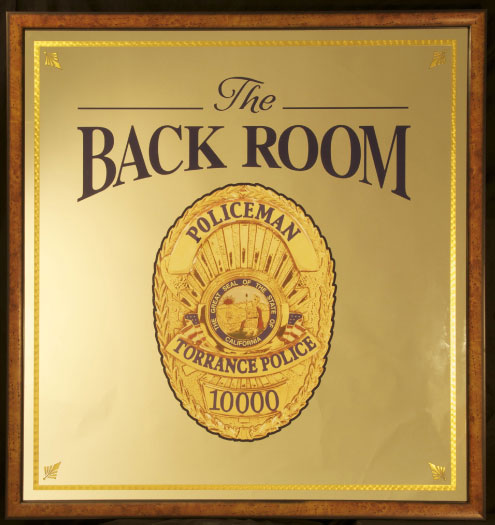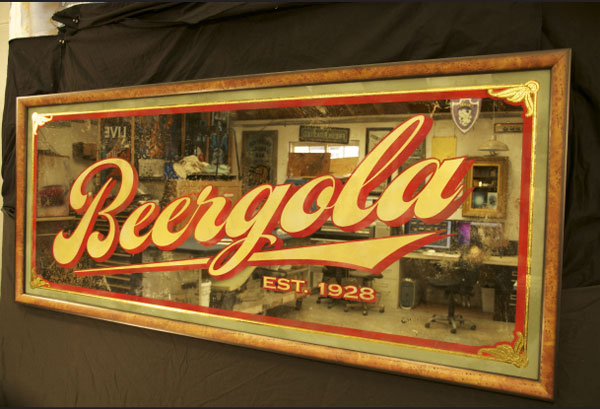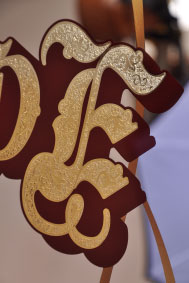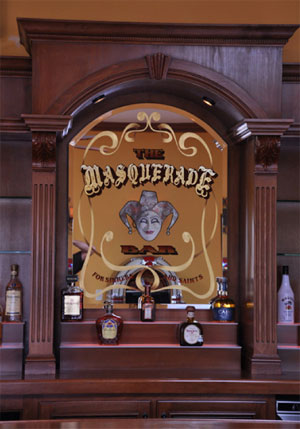 Whether you live in Los Angeles or New York, contact Custom Glass Signs for your customized Gold Leaf Sign.