Gold Leaf Signs New York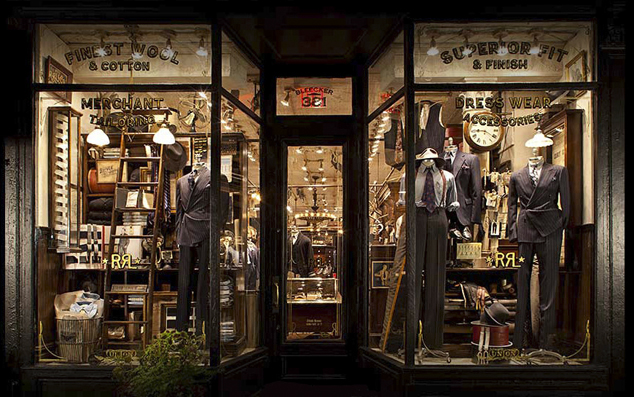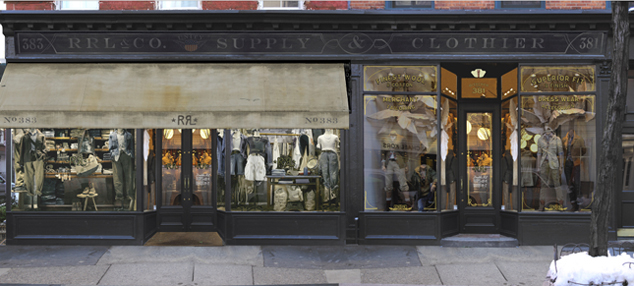 RALPH LAUREN New York, NY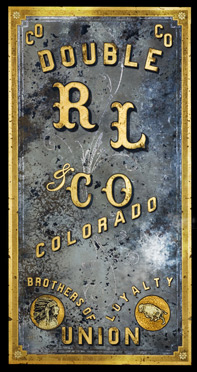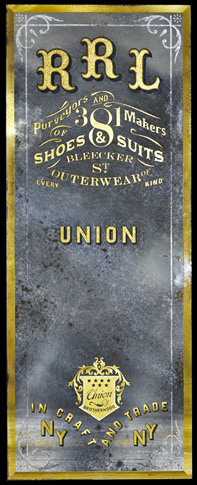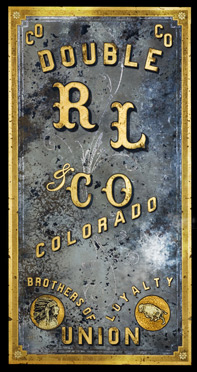 This set of antiqued advertising mirrors was created for Ralph Lauren Boutique, New York, London and Japan. These hand painted glass, mirrored signs, reminiscent of elegant Glass advertisements from the early 1900's were a collaboration of New York designer, Dikayl Rimmasch and California artist, Roderick Treece. Displaying a variety of traditional glass art techniques including… antique water gilded gold leaf juxtaposed next to oil gildedgold leaf, silver mirrored brilliant acid etching and gluechipping, antique mirrored backgrounds andangel gilded border treatments, these antiqued mirror signs complete the classic look of the Ralph Lauren store.
To read more about the process go to my blog: Ralph Lauren New York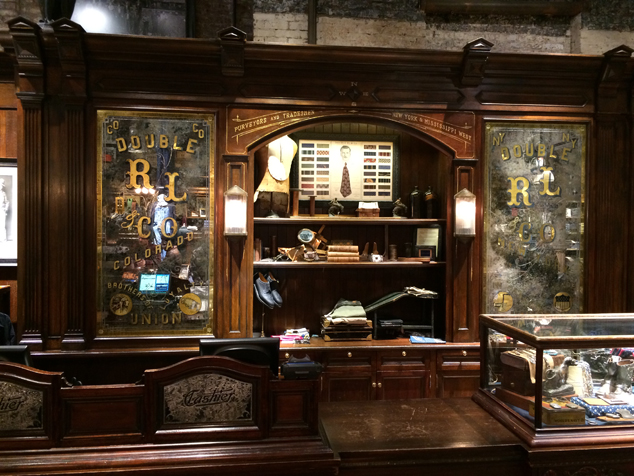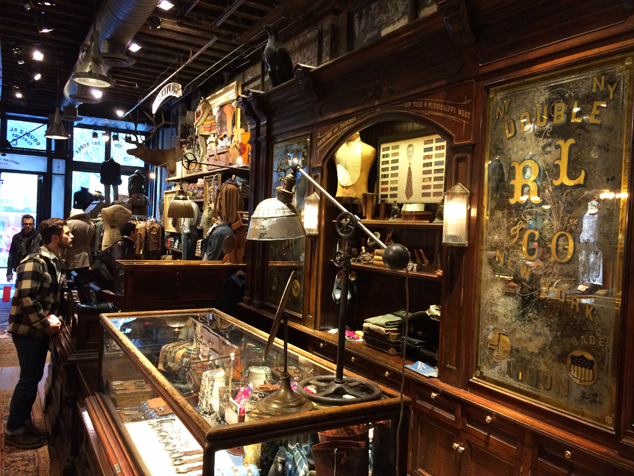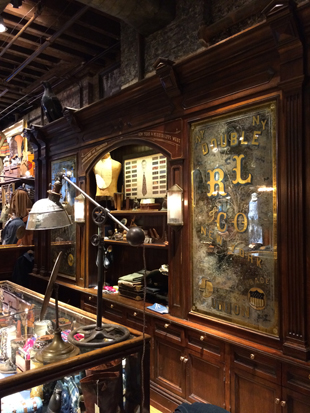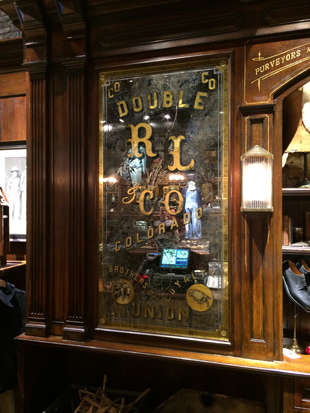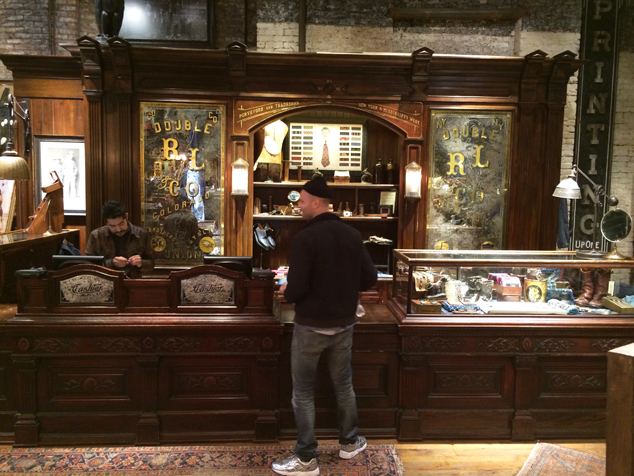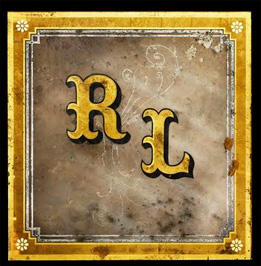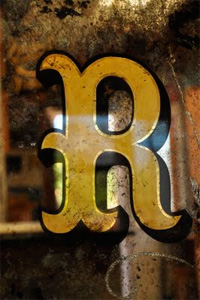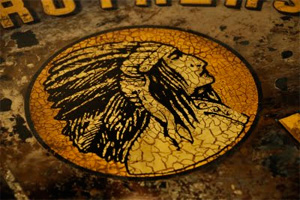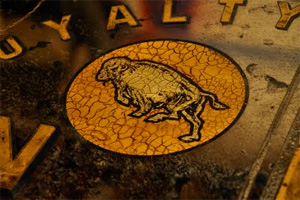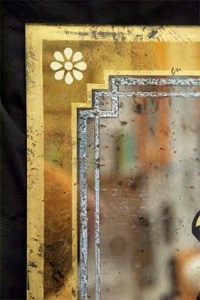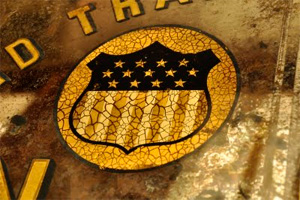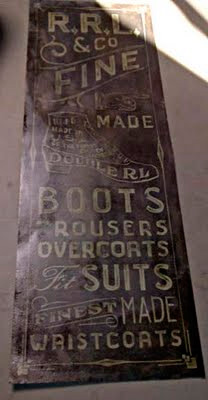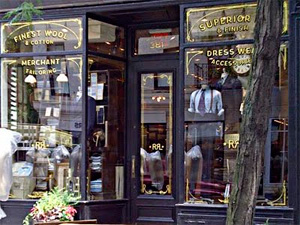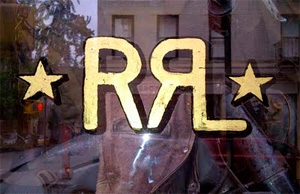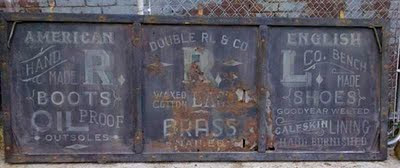 Whether you live in Los Angeles or New York, contact Custom Glass Signs for your customized Gold Leaf Sign.